New online mental health training for June

18/05/2023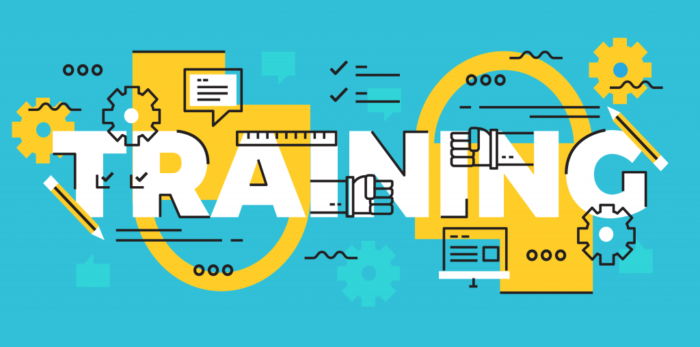 Three great new online courses by Camden & Islington are scheduled for individuals connected to Camden or Islington: Mental Health First Aid (MHFA), Suicide Awareness Training and Managing Suicidal Conversations.
The MHFA course is a 4-session course. Therefore, all sessions must be attended to pass the course.
To register for a course, follow the instructions at the appropriate link. Please only register if you can commit to attending.
Mon, 5 Jun 2023, 10:00
https://www.eventbrite.co.uk/e/ci-open-adult-mental-health-first-aid-online-5th-8th12th13th-june-tickets-634573134327
Suicide Awareness Training (Open C&I), 7th June 2023
Wed, 7 Jun 2023, 10:00
https://www.eventbrite.co.uk/e/suicide-awareness-training-open-ci-7th-june-2023-tickets-625146388677
Managing Suicidal Conversations, 21st June 2023
Wed, 21 Jun 2023 09:30 – 16:30 BST
https://www.eventbrite.co.uk/e/631353815257