Book a meeting room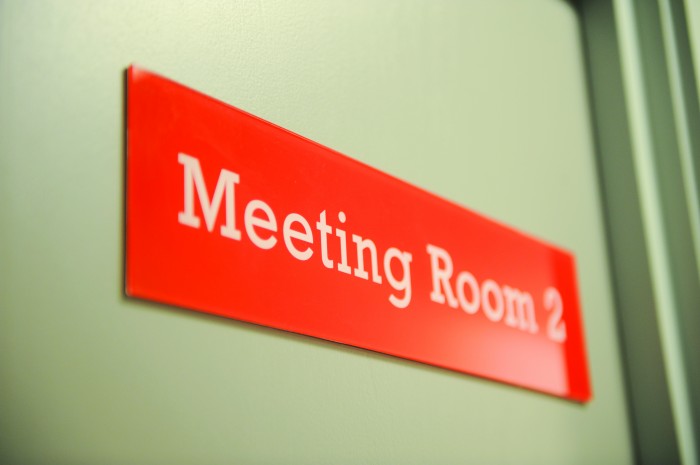 We offer high quality meeting rooms in our modern building located just minutes away from Kings Cross St Pancras, London's most accessible transport hub.
Our highly competitive prices, convenient location and professional service means you need look no further in finding a perfect venue for your meeting.
We have five meeting rooms available to hire in our fully disabled accessible building and Covid-19 compliant.
Rates – weekday
Room
Capacity
Voluntary & community sector
Private & statutory sector
Whole day
Half day
Whole day
Half day
Meeting Room 1
  10
£116
£69
£174
£98
Meeting Room 2
  2
£88
£56
£137
£78
Meeting Room 3
  1
£88
£56
£137
£78
Meeting Room 4
  1
£88
£56
£137
£78
Meeting Room 5
  3
£116
£69
£174
£98
_____________________________________________________________________________________
Use our online booking form – weekday bookings only
Alternatively download a booking form and then return it by email to roombookings@vai.org.uk
For further details please send an email to roombookings@vai.org.uk or call 02078325801.
For Catering requirements you can use our trusted Charity Hillside Clubhouse.
Please look at menu for details and book directly through Hillside Clubhouse.