Funding and Fundraising Support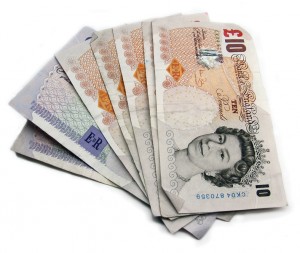 Do you need help with your funding and fundraising strategy?
Voluntary Action Islington's capacity building programme can help suggest ways to make practical, straightforward fundraising plans. Our development officers offer support designed specifically for the local community and voluntary sector.
Want to know what funding is available?
Check out our latest: Funding Booklet (doc) /Funding Booklet (pdf)
Want to talk to a development officer?
Contact Us on 0207 832 5800
Read the presentations from our briefings:
The Big Lottery Reaching Communities Programme
London Community Foundation Grant programmes