Volunteers Making a Difference
Some of the many volunteers that contributed to life in Islington shared their journeys:
After being made redundant at the age of 36 after 9.5 years working for a major utilities company, I decided I needed help. I had been suffering from depression and anxiety since my early twenties, and had developed a drug and alcohol problem. 6 Months after leaving work I went to my first Narcotics Anonymous meeting […] After attending a Volunteering event run by Camden Volunteer Centre and One Housing, I was successful in joining Voluntary Action Islington's Volunteering to support Employability Project. Click here to hear more.
The Access to Sports Project is a community led sports development project that serves people across London boroughs of Islington, Hackney & Haringey. A2S project works with partners from the
voluntary, community, public and private sector to provide sports programmes. They organize a range of sports activities for young people, provide assistance for local organizations interested in delivering sports and also provide training, support and volunteer opportunities for local people, who want to be involved in sports coaching. Click here to hear more.
Help on Your Doorstep is a charity that aims to connect people with the free community services (more than 100 organisations) to help with many issues like employment support, housing issues or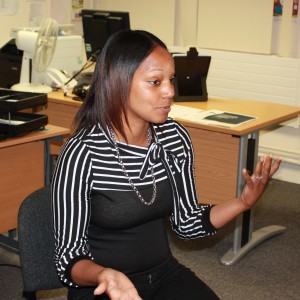 domestic violence. They own 6 offices, in order to provide help that is assessable for people in need. This organisation is very helpful, by giving advice and providing guidance for Islington residents. In partnership with local service, they promise to find a solution within three weeks and follow up the case afterwards. Click here to hear more.
Follow Voluntary Center Islington