Voluntary Action Newsletter
November / December 2018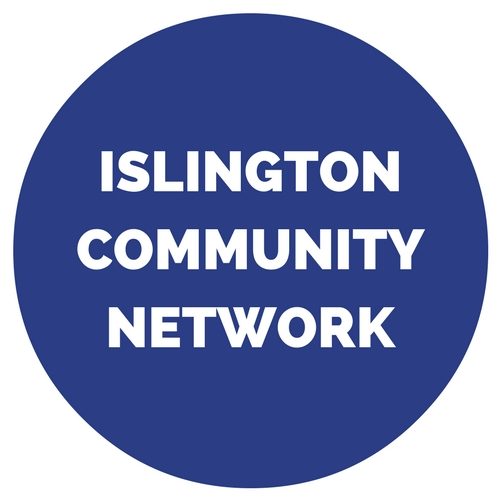 ---
At the most recent meeting of ICN the member voted unanimously to reshape the Network.
It was decided to reconstitute as follows:
The existing ICN structure will be replaced by thematic action groups (facilitated by VAI) which will address four big local issues:
– Community Safety
– Health and Well Being
– Inequality
– Poverty
These groups build on the successful VAI Conference in the Summer, where these four issues were discussed in detail. They will collectively identify and prioritise local challenges, formulate collective ways forward, and – if agreed  – seek funding to address these local challenges.
The present ICN is open mainly to voluntary sector forums. These new action groups will be open to all voluntary organisations working in Islington. More details will be released very soon!
The final ICN meeting will be held on 12th December
The ICN is open to networks of people and organisations representing particular parts of the borough or particular issues. Contact Antony Bewick-Smith for more information: Antony.Bewick-Smith@vai.org.uk or 0207 832 5833.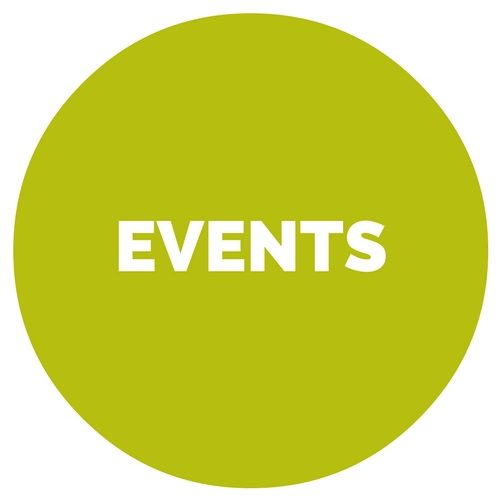 Community Plan for Holloway – public meeting
20th November, 7 – 8.30pm. Williamson Street Community Centre, 76 Parkhurst Road. N7 OFF
Join other members of your community to take stock of how far they have come, and how working together can influence what happens on the Holloway Prison site in the year ahead. The Ministry of Justice's announcement of the buyer for the site is long overdue. Come and help prepare campaigns and to stand together to ensure the community's vision for the site is central when planning decisions are made. The event is open to anyone who is concerned about the future of the former prison site. See the flyer for more info.
Islington Repairs Service – disability consultation
21st November, 2 – 3.30pm, Laycock Centre, Highbury Station Road, N1 1TH
The Housing Disability Panel, facilitated by Disability Action in Islington, is running a consultation with local disabled council tenants to hear their experiences of using Islington's Responsive Repairs Service, to find out what works well for disabled people, and where there is still room for improvement. They'd like to hear the widest possible range of views from local disabled tenants – so please do circulate.
Light refreshments will be provided, and the meeting will be signed by BSL interpreters. More details at DAII's website.
Community engagement/employment event
29th November, 2.30 – 5.30pm. Caxton House, 129 St Johns Way, London N19 3RQ
This event aims at recent or long term unemployed, part-time workers or anyone confused about what support is on offer. Attendees will be able to ask about employment options, volunteering, managing finances, impact of Universal Credit, legal issues, training and grant opportunities. For more info see the flyer. Organisations interested in having a stall, please contact Sheri Lawal.
Carers rights day
30th November, 10.30am – 2pm. Upper Holloway Baptist Church, Tollington Way, N7 6RG
Age UK Islington is running several workshops with guest speakers with topics ranging from Welfare Rights, Mental Health, Housing and Direct Payments. Stalls will also provide you with information about activities and services in Islington. See the flyer.
Launch of the Arabic Language Collection – a project with SOAS
6th December, 2pm. N4 Library, 26 Blackstock Road, London N4 2DW
This is a project developed by the Islington Library and Heritage Service and the Multilingual Locals and Significant Geographies (MULOSIGE) research project, hosted at SOAS (University of London). The selection of the books was made following the feedback of the people in the borough who filled in a survey about their literary taste and interests. RSVP tony.brown@islington.gov.uk and check for more details here.
Free immigration advice
10th December, 10am – 2pm. Hilldrop Community Centre, Community Lane, Hilldrop Road, London N7 0JE
Hilldrop Community Centre has partnered with Morgan & Wiseman Solicitors to provide FREE legal advice on all immigration and family issues, such as: Family visas, Work, Student visas, Asylum, British citizenship, Visitor visas, Appeals, EU applications. Slots will be for half an hour and must be booked in advance. They understand how complicated these issues can be and are here to provide support. Contact: 0207 607 9453 / office@hilldrop.org.uk . For more info see the flyer.
Employment support in the Capital: Routes into work and to progress
12th December, 9.30-13:00. Osmani Centre, 58 Underwood Road, London, E1 5AW
4in10, London's child poverty network is hosting an event which will explore how employment support for those seeking to enter employment and for those seeking to progress out of low paid work can contribute to reducing child poverty in London. In particular, it will look at the role of local authorities, the voluntary sector, and the GLA can play in joint working to improve services to many of London's disadvantaged groups. The event is free, but space is limited so please secure your place today here.
Free artist-led workshops at the British Library
November and December. The British Library, 96 Euston Road, London NW1 2DB
Families are welcome throughout the year to engage in creative activities inspired by their collection and exhibitions. Join for free, interactive workshops, discovery days and activity trails that support families to learn together, in a fun and relaxed way. There's no need to book. The family events are free and are suitable for ages 5 – 11. Drop-in places are limited to 40 people per workshop and allocated on a first come, first served basis. Check out the website to see the event schedules and book your place here. For more information contact Rebecca.Campbell-Gay@bl.uk.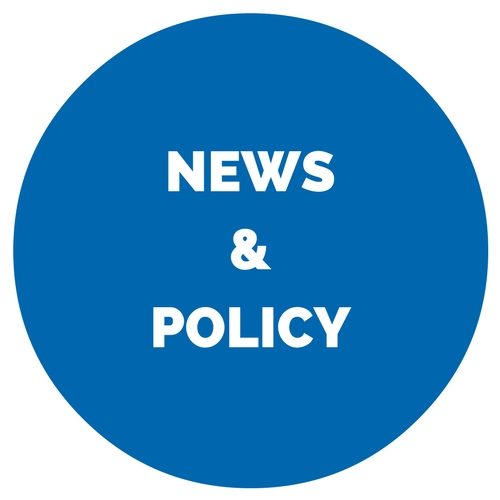 Living Wage celebrations took place in November and new rates were also announced this month. As a Living Wage employer Voluntary Action Islington encourages all Islington employers to support and implement the Living Wage.
The UK's first Charity Digital Code of Practice was launched this month following an extensive consultation and input from across the sector. The code has been produced to provide charities with practical advice on incorporating digital technology into their work. A version of the code has been produced for small charities alongside tailored resources to help charities with tighter budgets and less capacity to understand where they can make improvements.
Right of Women are providing "Helping survivors access family law legal aid", a practical free training course for practitioners working with women on key areas of law affecting women. After the changes introduced by the government to the types of evidence survivors can provide to access family law legal aid.  All professionals working with survivors of VAWG will find it helpful to know what to do if they are called upon to provide such evidence. Different dates available in London. More info here.
The Warm Home Discount is a government scheme which will offer £140 off electricity bills this winter, or a voucher for households with prepayment meters. Households in receipt of the Guaranteed Pension Credit receive the discount automatically if the recipient's name is on the bill. Criteria varies from company to company but clients are likely to qualify if they receive means tested benefits and have a child under 5, a disability or an adult over 65 within the household. Your clients should call SHINE on 020 7527 2121 for an eligibility check and for help to apply as soon as possible. Clients must know their supplier and have their electricity account number to apply.
The Centre for Acceleration of Social Technology (CAST) is running a number of free, half-day Design Hop workshops across the country, starting in London on 22 November. Design Hops offer an energetic and practical introduction to the key concepts of 'tech for good' and digital development for charities.
After the Trustee's Week celebration this month there are lots of free resources available to charities and their trustees on the Trustees' Week website. It is also possible to find a very helpful charity trustee welcome pack produced by the Charity Commission here. NCVO also made all their member-only governance content on Knowhow Nonprofit freely available throughout the Trustees' Week. You are still on time to check it out for free!.
UK registered charities can receive free website hosting from 34SP.com. If you're a registered UK charity looking to make your budget, get in touch! We have already done it! For further information on free web hosting for registered UK charities please visit: www.34sp.com/charityhosting
General Data Protection Regulation (GDPR) resources to help:
• Blog from the Foundation for Social Improvement GDPR – What Small Charities Can Do Now
• Information Commissioners Office (ICO) 12 Steps to take now and Getting ready for the GDPR, Advice service for small organisations.
• NCVO Data Protection Guide
• GDPR Checklist from RNB Group for those who work in B2B or B2C marketing
• White Fuse data protection policy template.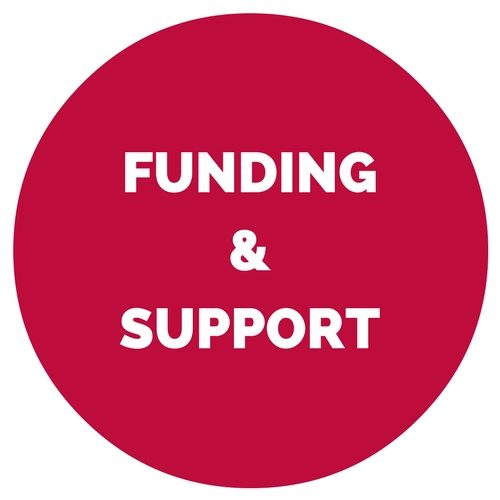 Empowering Young Women into Work – Berkely Foundation is making £250,000 available from our Community Investment Fund to support marginalised and disadvantaged young women aged 16-30 years who are unemployed, to access decent and sustainable employment. This programme is open for applications between 1st and 30th November 2018. Check out their website and know more about the criteria here.
The Worshipful Company of Weavers funds projects working with people in trouble, particularly young offenders and ex-offenders, and other disadvantaged young people. Within prisons, the Company has supported charities which teach skills and boost prisoners' self-esteem in a variety of ways; for example, using music, embroidery, counselling, letter writing, and the staffing of a restaurant to teach practical skills and to improve job prospects on release.  Applications for funding will close on 30th November 2018. Check the criteria and apply here.
A B Charitable Trust focusing on charities supporting unpopular causes who reach the most vulnerable, including prisoners and penal reform, migrants, refugees and asylum seekers, human rights, particularly gaining access to justice. Most grants awarded being in the range £10,000 to £20,000. A signed copy of your latest certified accounts / statements, with a reporting date that is no more than 12 months prior to the application deadline you have chosen: 30 November 2018, 1st March 2019 and 10th May 2019. Check out more information here.  
Children in Need Small Grant is provided by BBC Children for charities and not-for-profit organizations that work with disadvantaged children and young people of 18 years and under. Previous projects have included: school sailing lessons to disadvantaged children; lunchtime horse riding lessons to children with disabilities, and much more. The grants is over £10,000 per year for up to three years. The next deadlines for initial application 2nd December 2018. Check the information here to see if your project should apply.
Preventing hate crime: funding for community projects has been launched with grants up to £75,000 each. This funding is one of the actions included in the UK government's hate crime action plan. The deadline for applications are on 7th December 2018. Check out for more information here.
Applications open for Grow Wild Community Projects 2019 with the grant awards of £2,000 or £4,000 to groups across the UK to deliver projects in their community focused on UK native wildflowers, plants and fungi. The deadline for grant applications is on Monday 10th December 2018. Find out everything you need to know about applying for it here.
Rosa has launched the 'Now's the Time' large grants programme from the Justice and Equality Fund. This programme will award up to £1 million through a Challenge Fund which asks: "What would you do toward ending sexual harassment?" Large grants of between £25,000 and £100,000 for over one to three years are being made available to women's organisations applying in partnership with at least one other organisation. Applications for the large grant must be made by 5pm on 14th December 2018. Check the criteria and apply here.
Help the Homeless is a relatively small charity with limited funds available for projects that aim to help homeless people resume a normal life. The grants are up to £5,000. It is important that you check your organisation/project meets our current criteria here. The next deadline for applications for funding is on 15th December. You will be informed of the trustees' decision within six weeks of each deadline.
The Strategic Legal Fund is now open for not-for-profit organisations in the UK that provide specialist level legal advice to vulnerable young migrants as well as to firms of solicitors that provide specialist level legal advice to vulnerable young migrants. Applications maximum value £30,000. Up and coming deadline is on Friday 11th January 2019. Any queries about the Strategic Legal Fund, please contact Bella Kosmala at ILPA: bella.kosmala@ilpa.org.uk or 0207 251 8383. Click here for website.
The National Churches Trust has launched the first grant in its new grants programme which covers 2019-2023. The Cornerstone Grants programme offers grants of between £10,000 and £50,000 to support structural repairs and maintenance issues costing more than £100,000, including VAT. Projects that introduce kitchens and accessible toilets to enable increased community use, costed at more than £30,000 including VAT, will also be considered. Please note that grants will cover up to 50% of the project costs. The following set of deadlines for applications are 4 March 2019 and 1 July 2019. Check out their website and apply here.
The Barchester Healthcare Foundation is a registered charity that helps older people and other adults with a disability across England, Scotland & Wales. The grants aim to help improve people's mobility, independence and quality of life. The range of the grants varies from £100 up to £5,000, with the average grant in 2017 being approximate £950. More information here.
Voluntary Action Islington have produced a specific funding booklet for Arts & Culture Projects.
Some application for grants will be closed in October and early November, make sure that you would not miss the deadline by checking our funding booklet! You can find more information about these and other funding opportunities in the June 2018 Voluntary Action Islington Funding booklet.
The Islington Funding Toolkit enables organisations to easily search for information on current and up and coming funding programmes.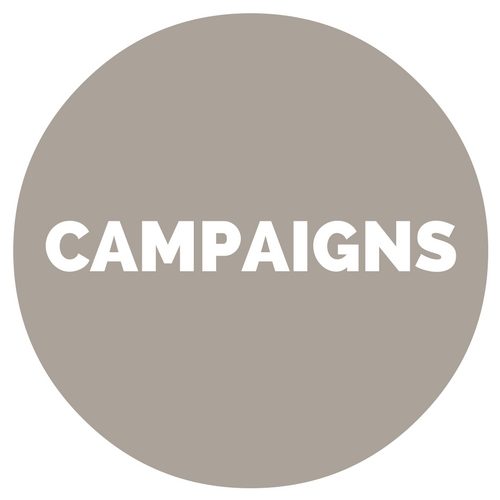 Community Plan for Holloway is hosting a public meeting on 20th November at Williamson Street Community Centre. The success of Community Plan for Holloway so far has all been down to people helping out. They need more help to run the campaign and to make the public meeting on 20th November a success!
How can you help build the event?
– Please circulate the meeting leaflet to friends, relatives and colleagues who you think might be interested in coming to the event, or to local email lists such as a residents' association, church group, youth group, campaign group etc.
– Leaflet a few streets on Sunday – we will be holding a stall at the entrance to the Nags Head Shopping Centre on Sunday 18 November from 12.30. Please come along if you can and pick up a map and some leaflets to do a round.
– Put a leaflet up on a noticeboard in your local community centre or estate – please pick one up from the stall on Sunday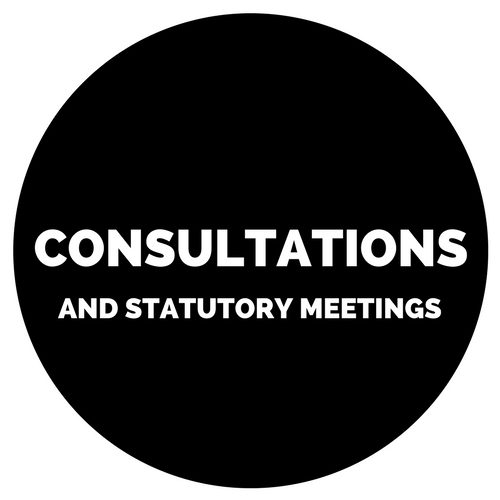 •Islington Health and Wellbeing Board – 22nd November 2018, 3pm
•Voluntary and Community Sector Committee – 29th January 2019, 6.30pm, Committee Room 1, Islington Town Hall
The Transforming Mental Health Services in Camden and Islington consultation run by Camden and Islington CCGs was closed last month. Their findings report can be downloaded from their website. They would welcome your views on the evaluation report. Please submit your feedback by email to islington.ccg@nhs.net or alternatively you can do so by phone by calling 020 3688 2900. All feedback should be received by 10th December.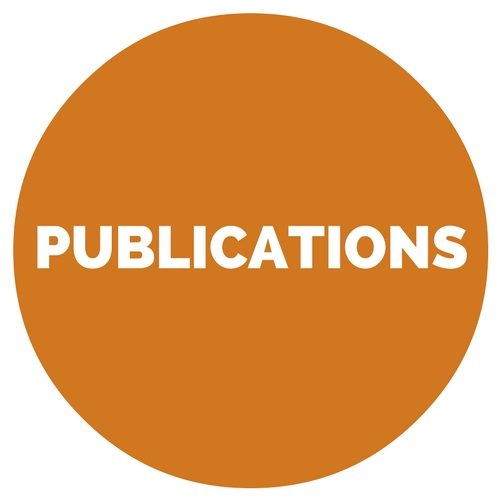 Check NCVO's article about the implications for the charity sector in the Autumn Budget.
NAVCA have produced an interesting report highlighting some good examples of collaboration which ultimately lead to better public services.
Lisa Hornung, senior data and research analyst at NCVO has written a blog summarising the findings of an evaluation of the Residents as Volunteers project which aimed to support over-75s living in care homes to volunteer.
White Fuse wrote "Charity fundraising ideas – plan a great event" a post that shares fundraising event ideas and also deals with the running event part. Discover how to execute these charity event ideas effectively even if you are a small charity with a limited budget!