10 reasons why people volunteer

16/01/2020
1. It's good for your health: Studies have found that when you stop thinking about your own problems and focus on someone other than yourself, your stress levels start to decrease. This is because doing something for someone else interrupts tension-producing patterns and replaces it with a sense of purpose, positive emotions and high confidence levels.
2. You learn a new skill: For employers, they love a candidate with a range of soft skills and volunteering gives plenty of those. You are faced with problems on a daily basis and have to deal with a mix of personalities – all while adjusting to life outside of your comfort zone. This all adds up and helps to improve your teamwork, leadership, problem-solving and people skills. All in all, this is another excellent reason to get out there and volunteer.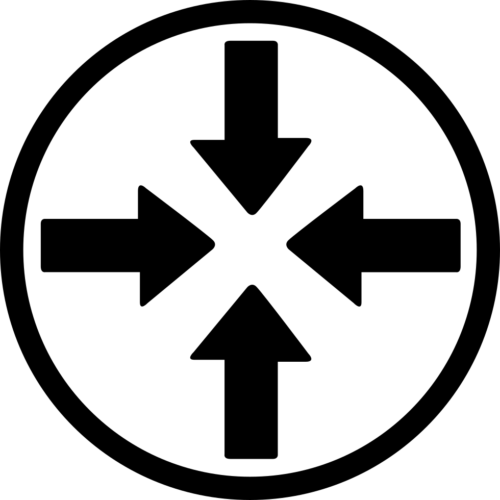 3. You'll make an impact: Volunteering, whether at home or abroad, gives you the chance to contribute every day to the kind of community and world you want to live in. It gives you the opportunity to be a part of something bigger than yourself and use your own skills and knowledge to assist in the empowerment of people all across the globe.
4. It boosts your career: Volunteering can help you get workplace experience, shows employers that you can manage your time and complete your tasks. It also shows that you can get along with others and make a commitment. Your volunteer record can show an employer that you have the attitudes and skills they are looking for in a potential employee.
5. Expands your network: When volunteering, it gives you the chance to meet new people and expand your network. Keep a list of the contacts you make while volunteering. These include staff, board members, clients, other volunteers, and suppliers. You never know who might help you and how.
6. Helps you get to know yourself: Knowing your skills, accomplishments, interests, and values is the basis of career success. Volunteer experience can be a good way to learn more about yourself and your potential to grow and develop. It also gives you a chance to find out how other people view you and your strengths
7. Promotes personal growth: Volunteering can offer hands-on experiences and new relationships that you would not encounter in your regular life. This will help the way you think and answer questions.

8. It saves you money: Volunteering provides valuable community services so more resources can be spent on meeting local needs. A report published last year identified that UK faith groups alone contribute over £3 billion worth of support nationally. 75% of the hours put into these social projects are contributed by volunteers.
9.
Help change the world: Even small actions can spark great change. By doing one small act of kindness, you could trigger a chain reaction that could lead to many people striving to help others & achieve wonderful things! We can all spend far too much time thinking about ourselves. By volunteering, we can find out about the world around us and become aware of the causes and issues we didn't know existed. Volunteering will make you look at the world outside your window and feel proud of the part you're playing in making lasting change.
10. It is fun: Overall volunteering is fun, the feeling of pride and satisfaction that arises from changing lives is second to none. Even if you can't actually see the change you are affecting, you know it's there. If you find an opportunity that you're passionate about & can enjoy with lots of like-minded people, then you'll be enjoying yourself while reaping the many other benefits of volunteering too!