Volunteering Opportunities at Christmas 2017

10/11/2017
1. Quaker Homeless Action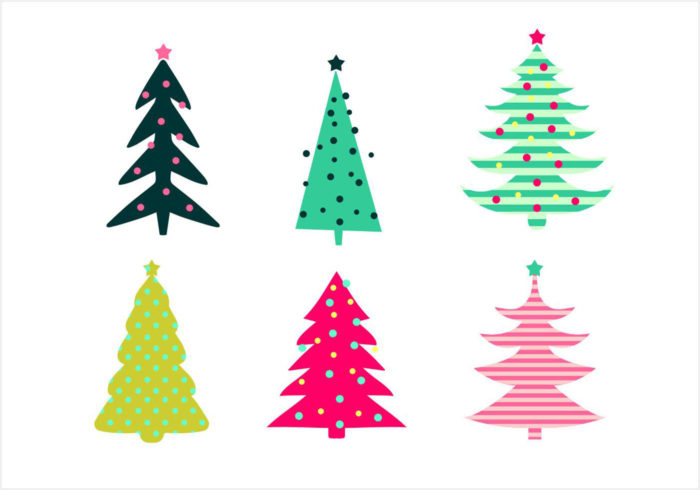 23-30th December
Runs a shelter for the homeless at Union Chapel in Highbury, Islington.
They are looking for volunteers in a number of roles
Have a look at the Quaker Homeless Action volunteering opportunities here.
2. St Luke's Community Centre
Christmas Day. Volunteers needed between 9am to 6pm.
If you live locally and want to be involved they need a mini bus driver and escort, help in the kitchen, entertainers, servers and hosts who are happy to chat and mingle. More info here.
If you can help please email jbailey@slpt.org.uk or telephone 020 7549 8181 and leave your details.
3. Save the Children's Christmas Jumper Day Promoter
15th December
Volunteer Promoters help us spread the word and get people signed up to Save the Children's Christmas Jumper Day! They need you to use your local knowledge to help ensure that Christmas Jumper Day is a fantastic success in Islington.
More info here.
4. FareShare Food Collection
30th November, 1st and 2nd December
They are looking for volunteers to join their fantastic food drive team to help fight hunger in the UK. 8.4 million people in the UK are struggling to afford to eat. Make a difference to them by volunteering this Christmas at Tesco Metro stores in Islington Green and Highbury.
Sign up for a shift at your local store now!
More info here.
5. Cards For Good Causes
November and December
They are looking for a number of volunteers to sell fundraising Christmas cards at a number of pop-up shops between October and December. Local venues include St Mary's Church on Upper Street in Islington. Volunteers are needed for three-hour shifts and training is given. Find out more and apply for volunteering on the Cards For Good Causes website here.
6.Crisis at Christmas
December
Over 10,000 volunteers are needed to help more than 4,000 homeless people across London this Christmas.
The charity needs people with specialist skills, like dentists, hairdressers, lorry drivers and performers, as well as general volunteers ready to muck in. Search for London roles and register here.
7. The Silver Line
24th November, 4th, 11th, 12th, 18th, 20th December
The Silver Line is the UK's only free, 24 hour, confidential  helpline, specifically for vulnerable and isolated older people, open every day and night of the year, offering information, friendship, or a chat whenever needed. They need your help this Christmas at several London Underground stations, to collect money on their behalf.
More info here.
8. Host UK: Student Hosts for Christmas
December at your home
Give an international student studying in London a place to stay over Christmas.
If you would like to invite an international student to stay for a few days at Christmas or any other time of the year, please contact HOST on 02077396292 or hosts@hostuk.org.
More info here.
9. St Mungo's Christmas Collection volunteers
Wednesday 13th December
Tottenham court Road, Charing Cross road, King's Cross,
Waterloo, Liverpool Street, Holborn, chancery Lane, Westminster, Shoreditch High street
and London Bridge (Morning, Day time and Evening slots available at all stations).
More info here.
We are still looking for other volunteering opportunities at Christmas, so if you have anything you would like for us to promote (or add to this page) please contact marta.aparicio@vai.org.uk