Islington Funding Toolkit Launch 13th October

07/10/2016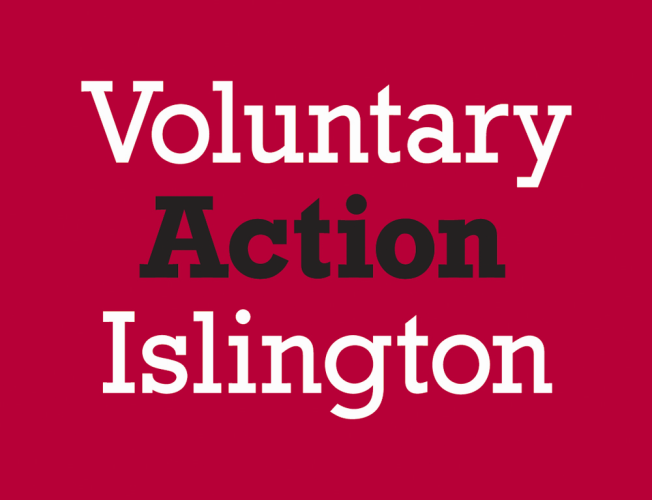 A new Funding Toolkit for Islington's Voluntary and Community sector
Voluntary Action Islington in partnership with Islington Council has purchased Open 4 Community, a new funding resource that will be available to VCS organisations. Powered by GRANTfinder's database, Open 4 Community will be available from Voluntary Action Islington's website and will enable organisations to easily search for information on current and up and coming funding programmes.
Please book a place to attend the launch event and find out about how to effectively use the Toolkit.
Thursday 13th October 2016 (11:00am – 12.30pm)
Voluntary Action Islington
200a Pentonville Road, London N1 9JP
Please e-mail to marta.aparicio@vai.org.uk to book at a place at the event.