Voluntary Action Newsletter
July 2018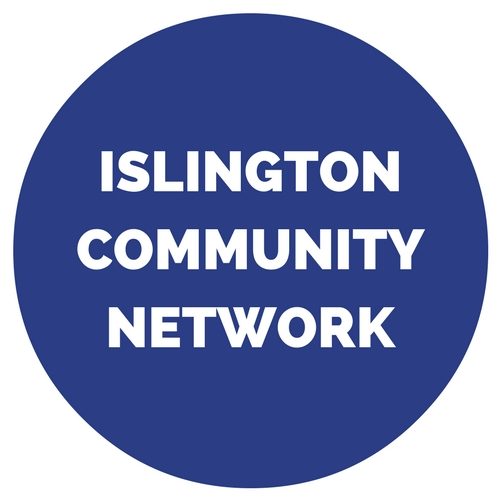 ---
Thanks to all who came to the Islington Voluntary Sector Conference 2018. We were glad to be told that 'it was good to have the networking, the time and space to focus in real issues'.
Findings from the conference will be sent very soon!
The next ICN Meeting will be held in late September early October.
The ICN is open to networks of people and organisations representing particular parts of the borough or particular issues. Contact Antony Bewick-Smith for more information: Antony.Bewick-Smith@vai.org.uk or 0207 832 5833.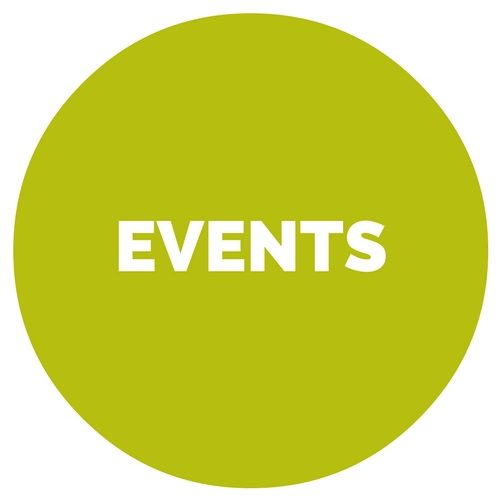 Nelson Mandela: The Centenary Exhibition 2018
Now – 19 Aug, everyday 10.00 to 11.00pm, Queen Elizabeth Hall Foyer, Queen Elizabeth Hall, Southbank Centre, London SE1 8XX
This exhibition explores the life and times of Nelson Rolihlahla Mandela (1918 – 2013) and marks the centenary of his birth. It provides insight into Mandela's journey from young freedom fighter to becoming the inspiration for an international movement against South Africa's violent and oppressive apartheid system, and an emblem of an ongoing struggle to build a more just and equitable world. See website here.
Echoes of Holloway
Now – 6 Oct, every Monday, Tuesday, Thursday, Friday and Saturday: 10am-5pm,
Islington Museum, 245 St John Street, London, EC1V 4NB
A new exhibition by Islington Museum explores the history and significance of Holloway Prison, the impact of its closure, and the memories of those who lived and worked there. See flyer.
National Play Day in Islington 2018
1st Aug, 12pm – 4pm, Barnard Adventure Playground, Copenhagen Street N1 0JF
National Play Day is here to play for the sake of playing, to challenge each individual, and to share in the joy of discovery and interaction for all ages from toddlers to grandparents. All are welcome. Check out the flyer here. Awesomecic is also looking for Islington organisations to work with in partnership to create a playful, fun family event. Contact them by email.
London's Pan-equality Hate Crime Network
15th August, 12.30pm – 16.30pm, Voluntary Action Islington, 200a Pentonville Road, N1 9JP
Charities Challenging Hate Crime is holding its quarterly meeting in August. The agenda will include planning for National Hate Crime Awareness Week and feeding into the London Victims Commissioner's consultation on survivors' rights.
To book your place or suggest an agenda item please email mhairi@reap.org.uk with any access needs.
Wellbeing Garden Party
17 Aug, 13.00 – 17.00pm, 6 – 9 Manor Gardens, Islington, London N7 6LA
Manor Gardens Welfare Trust is looking forward to warmly welcoming you to Manor Gardens for an afternoon of fun and refreshments. Join them for games, wellbeing activities, music, and entertainment. All are welcome and see flyer here.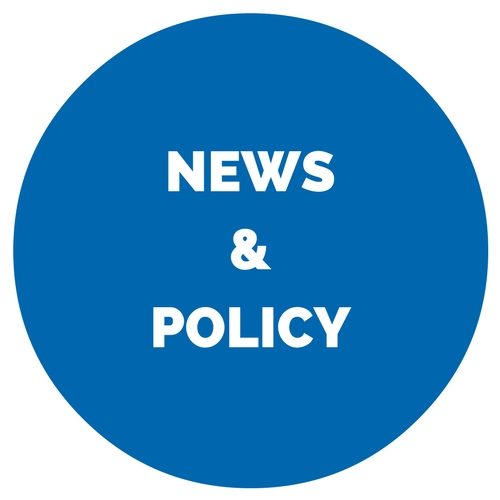 If you are a small organisation or community group and you don't have a website don't worry you can be visible online using Google My Business. Your listing appears right when people are searching for your organisation or organisations like yours on Google Search or Maps. Google My Business makes it easy to create and update your listing—so you can stand out, and bring people in. It I sfree and easy to set up. More info here.
Summer holiday lasts until the end of August and there are still loads of fun and exciting activities in the LaunchPad for young people (aged 16+) for the rest of August. They have different categories including skills for life, business and career; Arts, culture music and performance; Media, design and technology; as well as Healthy lifestyles, physical activity and self development. Your young clients must be able to find an activity that interests them to participate. More info here.
Same for young people aged 13+! Summerversity offers a wide range of free activities and opportunities for young people to learn and have fun. Places are available on a first-come, first-served basis so please make sure that your young clients make the most of their summer. Check out the programme here.
For parents who have a child aged 6-12 and live in the London Borough of Islington, there are also some Summer Lunch Bunch opportunities. A freshly cooked hot healthy lunch as well as some fun and safe activities will be provided for your children on site with supervision of qualified playwork staff from Highbury Roundhouse. Check out their different lunch bunch date in August on Eventbrite here.
Applications are now open for the first round of the Islington Council Venues Free Community Use Scheme. Deadline for applications will be 12 noon on Wednesday 29 August 2018. There are two different packages available to organizations depending on the nature of the event and/or number of guests and audiences. To apply and for more information, visit the Islington Council Venues Free Community Use Scheme web page.
The Media Trust and Google Digital Garage are offering a new UK-wide programme of FREE courses for charities and community organisations. Further details here.
North London Cares has got a whole host of exciting Social Clubs for older and younger neighbours to enjoy together in North London. There's everything from a Sign language workshop in Islington, a Puppetry workshop in Kentish Town and their monthly Coffee and craft session in Angel. They'll also be celebrating North London Cares' 7th birthday with a party in Angel. Check out their August's programme. Please feel free to share this with over 65s in your community network.
It is recommended to carry out exercises for 30 minutes everyday but it could be a bit difficult to do that in the busy environment of London. How about try out Brisk Walking which means taking up a pace where your breathing rate and heartbeat increase, but you can still carry on a conversation. Now there is a new free application (Active 10) on your smart phone could help keep track of your Brisk Walking pace. Search Search One You Islington to download the free app and get walking! Check out more information here.
General Data Protection Regulation (GDPR) resources to help:
• Blog from the Foundation for Social Improvement GDPR – What Small Charities Can Do Now
• Information Commissioners Office (ICO) 12 Steps to take now and Getting ready for the GDPR, Advice service for small organisations.
• NCVO Data Protection Guide
• GDPR Checklist from RNB Group for those who work in B2B or B2C marketing
• White Fuse data protection policy template.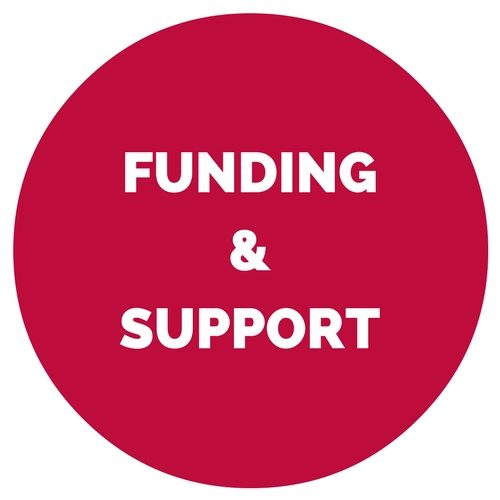 Postcode Community Trust aims to improve health and wellbeing through firstly Grassroots sports, arts and recreation projects that improve health and wellbeing; and secondly Projects that improve the health of communities through, for example, first aid courses, befriending, counselling or reducing isolation. It offers up to £2,000 to Voluntary Organisations and up to £20,000 for Registered Charities. Stage 1 Application for Round 2 this year will be open for application from 1st August until 15th August 2018. Check for more information here.
The Tony and Sheelagh Williams charitable foundation opens to applications from a wide range of charities but it must be demonstrated that the work addresses the needs of the most vulnerable and disadvantaged people in society, and there must be clear evidence of the positive impact of the work. Charities that address the needs of people who are suffering because of poverty, homelessness, abuse, neglect, illness, disability, addiction or age will all be considered. They prefer charities with a turnover of no more than £2 million and that are based in London. Grants will be typically between £1,000 and £30,000 and application will be closed on 1st September 2018. Apply online or check for more information here.
Magic Little Grants Fund gives grant of £500 to Projects which is designed to overcome barriers to participation in physical activities in creative ways and to Increase social cohesion through developing access to sports and other recreational activities. Organisations must have an annual income of under £50,000. The deadline for application is 31st October 2018. Apply online and check for more information here.
Santander Foundation Discovery Grants support projects that improve people's knowledge, skills or which provide innovative solutions to overcome social challenges. Grants of up to £5,000 are available to UK Registered Charities, Community Interest Companies and Credit Unions to fund small, local projects helping disadvantaged people.
Applications are now open for round two of the Mayor of London's Greener City Fund Community Green Space Grants, for projects taking place between January 2019 and January 2020. Applications close at 5pm on Monday 1 October 2018
Voluntary Action Islington produced a specific funding booklet for Arts & Culture Projects.
Some application for grants will be closed in August and early September, make sure that you would not miss the deadline by checking our funding booklet! You can find more information about these and other funding opportunities in the June 2018 Voluntary Action Islington Funding booklet.
The Islington Funding Toolkit enables organisations to easily search for information on current and up and coming funding programmes.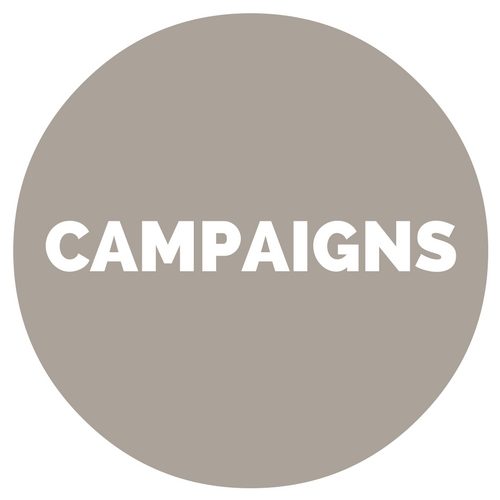 Plan4Holloway have written up the key points from the Community and Architects Day, which can be read here. There were some great conversations about what we need to do to begin planning what you, the community, want to see developed on the site.
They are planning the next steps but in the meantime, there were many people at the Community and Architects Day who had useful skills for this campaign. They'd love to hear from you if you have technical skills which can help turn the community's ideas into a concrete plan. If you can help with your expertise, please contact Plan4Holloway@crimeandjustice.org.uk.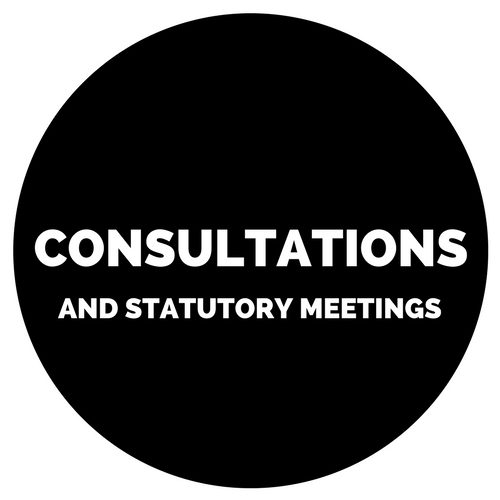 • Islington Health and Wellbeing Board – 1st September 2018, 1pm
• Voluntary and Community Sector Committee – 1st October 2018, 6.30pm, Committee Room 1, Islington Town Hall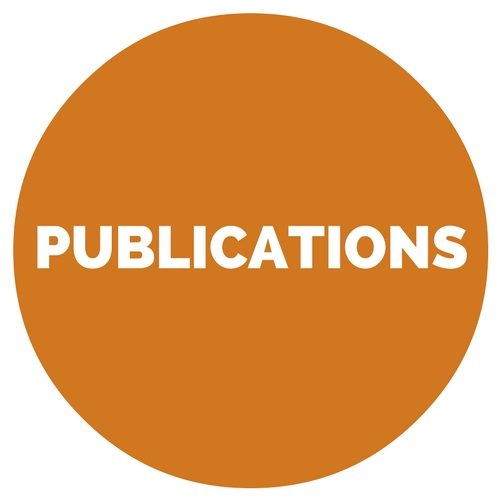 Just over 50 per cent of people who don't volunteer say it is because of work commitments, while 37 per cent say they have "other things" to do with their spare time, according to the latest Community Life Survey.
The annual Community Life Survey 2017-2018, carried out by the Department for Digital, Culture, Media and Sport, was published this month. It says that overall volunteering levels have remained broadly the same as last year.
The fieldwork is conducted by Kantar Public and is an annual household survey, conducted via self-completion questionnaire. Between April 2013 and March 2018 10,217 people took part.
The Alliance for Useful Evidence has just published a report exploring how charities can use evidence to improve the way they work. Evidence for good: How charities use evidence to boost their influence and impact aims to help charities understand how they might use evidence when they're first getting started, when they're scaling up or when they're influencing policy.