Meet the Funders – The Arts Council England & Islington Council
08/03/2018 @ 14:00

-

16:15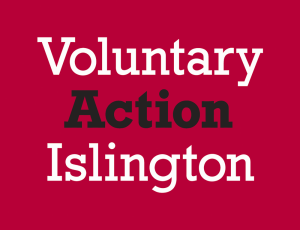 Islington Council and Voluntary Action Islington have arranged a 'Meet the funders' session aimed at Islington's arts & culture organisations, artists and those who use arts in their work. This session aims to encourage and support you in applying for funding. The Arts Council will update you on their latest funding programmes for arts and culture. Islington Council will announce its youth-focused Summer funding programmes and will give you some top tips for writing a good 'Arts focused' funding proposal'. Each attendee will be given a copy of a list of funders who funds a wide variety of arts related activities.
The presenters will be:
– Arts Council England Lottery Projects Grants – Paul Bonham, Relationship Manager (Diversity), Catherine Willmore, Relationship Manager (Theatre) – Arts Council England.
– Summerversity, Launchpad & Summer Weekend Offer – Luiza Mattausch, Play & Youth Commissioning, Islington Council, Youth and Communities.
– Tips for Proposal Writing – Segun Lee-French, Islington Council.
Each presentation will be followed by a Q&A with time for networking end of the session.
The event is free to attend to Islington voluntary and community groups, residents and charities. Places are strictly limited so please let us know ASAP if you want to attend by completing the booking form and sending it to Alessandra at Voluntary Action Islington: alessandra.delau@vai.org.uk