Lean Impact: Navigate Uncertainty using Proven Innovation Techniques
01/10/2020 @ 14:00

-

15:00
About this webinar: In this time of upheaval and disruption, many nonprofits are turning to the best practices for innovation, as they were designed for just that – working under conditions of extreme uncertainty. Given we still have no idea all the ways the pandemic and ensuing effects will reshape our world, building a nimble organization is going to be more important than having the "perfect" solution.
The most successful nonprofits will be able to pivot quickly and step into emerging opportunities for transformation in ways that are responsive to both evolving societal needs and take advantage of opportunities such as the upsides of virtual interactions. To do so, they will need to deeply engage both clients and stakeholders to understand their new realities, be willing to let go of long-held approaches that are no longer appropriate, and run experiments targeted at accelerating learning about the most critical risks/opportunities when stepping into the unknown.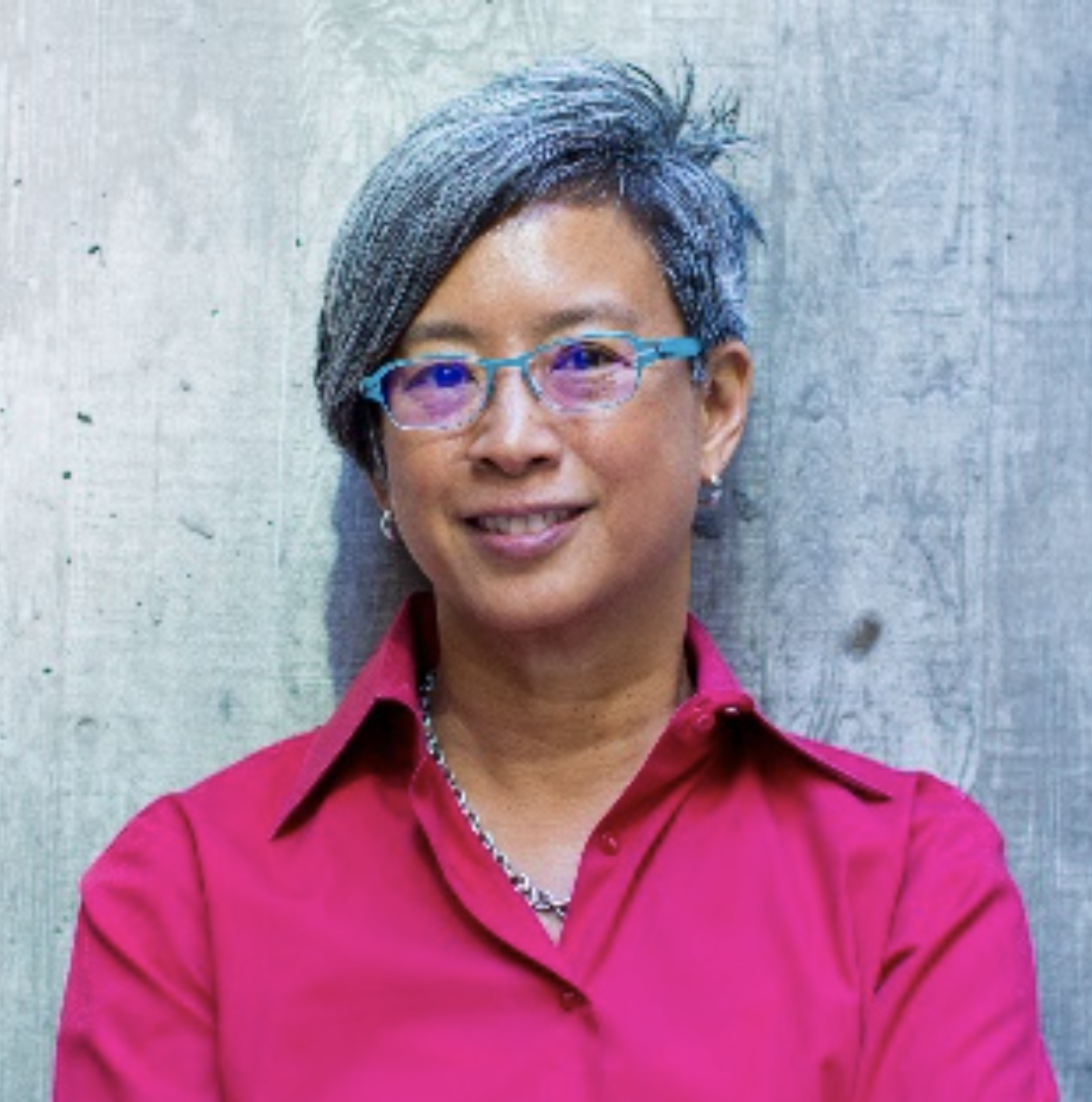 Presenter Bio: Ann Mei Chang is a leading expert on social innovation and author of Lean Impact: How to Innovate for Radically Greater Social Good. Ann Mei served as the Chief Innovation Officer at USAID and first Executive Director of the US Global Development Lab, engaging the best practices for innovation from Silicon Valley to accelerate the impact and scale of solutions to the world's most intractable challenges. In addition, she was Chief Innovation Officer for Pete for America, Chief Innovation Officer at Mercy Corps, and Senior Advisor for Women and Technology at the U.S. Department of State.
Prior to her pivot to the public and social sector, Ann Mei was a seasoned technology executive, with more than 20 years experience at such leading companies as Google, Apple, and Intuit, as well as at a range of startups. As Senior Engineering Director at Google, she led worldwide engineering for mobile applications and services, delivering 20x growth to $1 billion in annual revenues in just three years.
Ann Mei earned a Bachelor of Science degree in Computer Science from Stanford University and is a member of the Aspen Institute's Henry Crown Fellows' class of 2011. She has been recognized as one of the 'Women In the World: 125 Women of Impact' by Newsweek/The Daily Beast in 2013, "23 most powerful LGBTQ+ people in tech" by Business Insider in 2019, and "20 Top LGBTQ+ Entrepreneurs, Executives and Thought Leaders" by Global Shakers in 2019.