Bite-sized budgeting and full cost recovery
11/11/2010 @ 17:30

-

19:45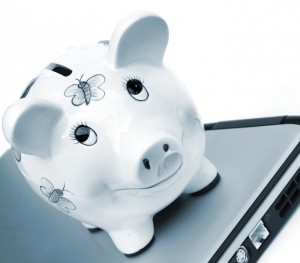 Who is it for?
This is a course for all those who are involved in creating and overseeing budgets; it is particularly useful for treasurers and those seeking to become treasurers and for coordinators responsible for budgeting in their organisations. Volunteers wishing to learn more about finance are welcome to attend.
What is it about?
This session aims to ensure that everyone involved with budgeting in your organisation has a better understanding of how budgeting works and how to do it better. It will cover budget preparation, budget headings and allocation of costs across projects. The session will also look at full cost recovery – in short, techniques to help make sure that your budget covers the full true costs of running the project. This is a bite­sized learning session, which will involve a presentation and practical exercises.
What will I get out of it?
The ability to list and breakdown all the budget headings needed for your organisation
The ability to critically examine your organisation's budgets and their management of them
Knowledge and skills around full cost recovery and the ability to make sure that your activities are costed more accurately
Cost
Free for all small voluntary and community organisations in Islington. 
For other organisations please see our pricing structure.
This course has been funded by London Councils
Interested in this course?
Let us know by completing this form and we'll get back to you to discuss your training needs.